The PCI Security Standards Council (PCI SSC) recently released version 3.2 of their payment card requirements. As a PCI SSC certified partner, TRUNO can help guide you down the path to confidence in your security operations.
TRUNO's Take? Version 3.2 is nothing to fear - in fact, most companies are probably already practicing the new requirements as a part of doing business securely today. And, if they are not, there is ample time to put them in place – we'd recommend you do regardless of the recent release.
The release provides attainable implementation timelines for new requirements, as they remain "Best Practices" until February 1, 2018. Version 3.1 will remain current through October 31, 2016. In an interview conducted by the PCI SSC, Chief Technology Officer, Troy Leach, encourages stakeholders to take action as soon as possible - even in light of the extended timelines. We have to agree.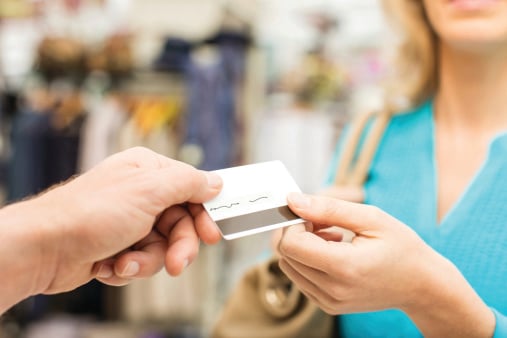 Trustwave provides a detailed summary of three key requirement changes in v3.2. For a full summary of all changes in v3.2, visit the PCI SSC Document Library.
"PCI compliance is becoming more fluid due to changes in requirements. Education is the first step in staying ahead of these requirements. TRUNO is devoted to educating and updating retailers to keep you from facing last minute scrambling to meet new PCI requirements."
- Paul Willoughby, Chief Operating Officer, TRUNO
It is important to ensure your security practices are continually evaluated as business operations change. Remaining PCI Compliant is not about getting a yearly report card. PCI Compliance is an on-going process that is as much a part of doing business today as paying your electricity bill. Keep your lights on and your customers protected.
Need PCI Guidance? Click the button below.